Benefits of Skateboarding
Skateboarding is not a crime…
"It's truly beneficial!"
Says Dr. Zoe Corwin, one of the lead researchers that recently conducted a study called Beyond the Board. It asked over 5,000 youth between the ages of 13 to 25 years old a variety of questions to better understand the commonly held misperceptions around skateboarding culture. Even though our society tends to label skateboarders as "rebels, social deviants or rule-breakers," said Corwin, the study actually showed quite the opposite. Among the many useful results, the data from this study found that:
Skateboarding improves mental health.
Skateboarding and skateparks foster a sense of community.
Skateboarding encourages diversity and resilience.
The legendary skateboarding icon, Tony Hawk, who's foundation funded the study, the Tony Hawk Foundation, stated that "little attention has been directed towards truly understanding who skateboarders are, what they think, or why skateboarding has become such an integral part of their identity." The goal of the study is to "redefine what it means to be a skateboarder and highlight connections among skateboarding, education and career."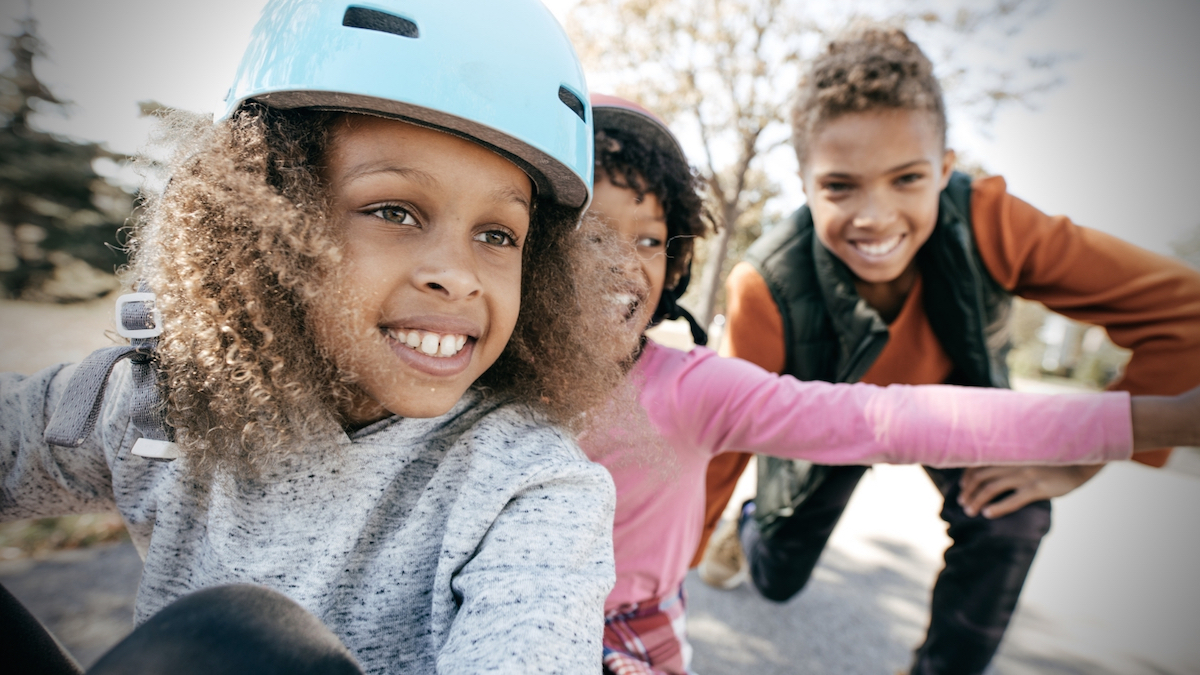 Another researcher involved in this study, Neftalie Williams, concluded the following specifically about skateboarders:
"Skaters develop the ability to communicate and build relationships with people from diverse backgrounds."
"Skaters are excellent critical thinkers and problem-solvers."
"Skaters view success from a more communal perspective."
After reading this study we, at Loch Unlimited Inc., concluded that the real "crime" is allowing stereotypes to mask the real benefits of an activity. Our society tends to focus on the benefits of traditional "organized" sports, but judges, criticizes, and refuses to recognize the benefits of non-traditional sports and the benefits they bring to the participants. We are grateful that the Tony Hawk Foundation partnered with the researchers at the University of Southern California to help shed some light on this subject. USC is not only a leader in research, but supports skateboarding by providing Boardloch brand skateboard security racks on campus. Boardloch offers many options for skateboard storage and security. Visit Boardloch to view all of our products.

"The skateboard security rack has been a great resource for our students!"
Jeanne Hansen
Boise State University
"The racks have been great, they work well!"
Aaron Buckley
Colorado State University
"The skateboard rack was a big help!"
Diann Petro
Glendora Unified School District
"It is definitely being used. We have a growing number of students using it."
Brookanne Taylor
Provo City School District
"We have been very pleased with our skateboard rack!"
Arthur Greenway
Dysart Unified School District